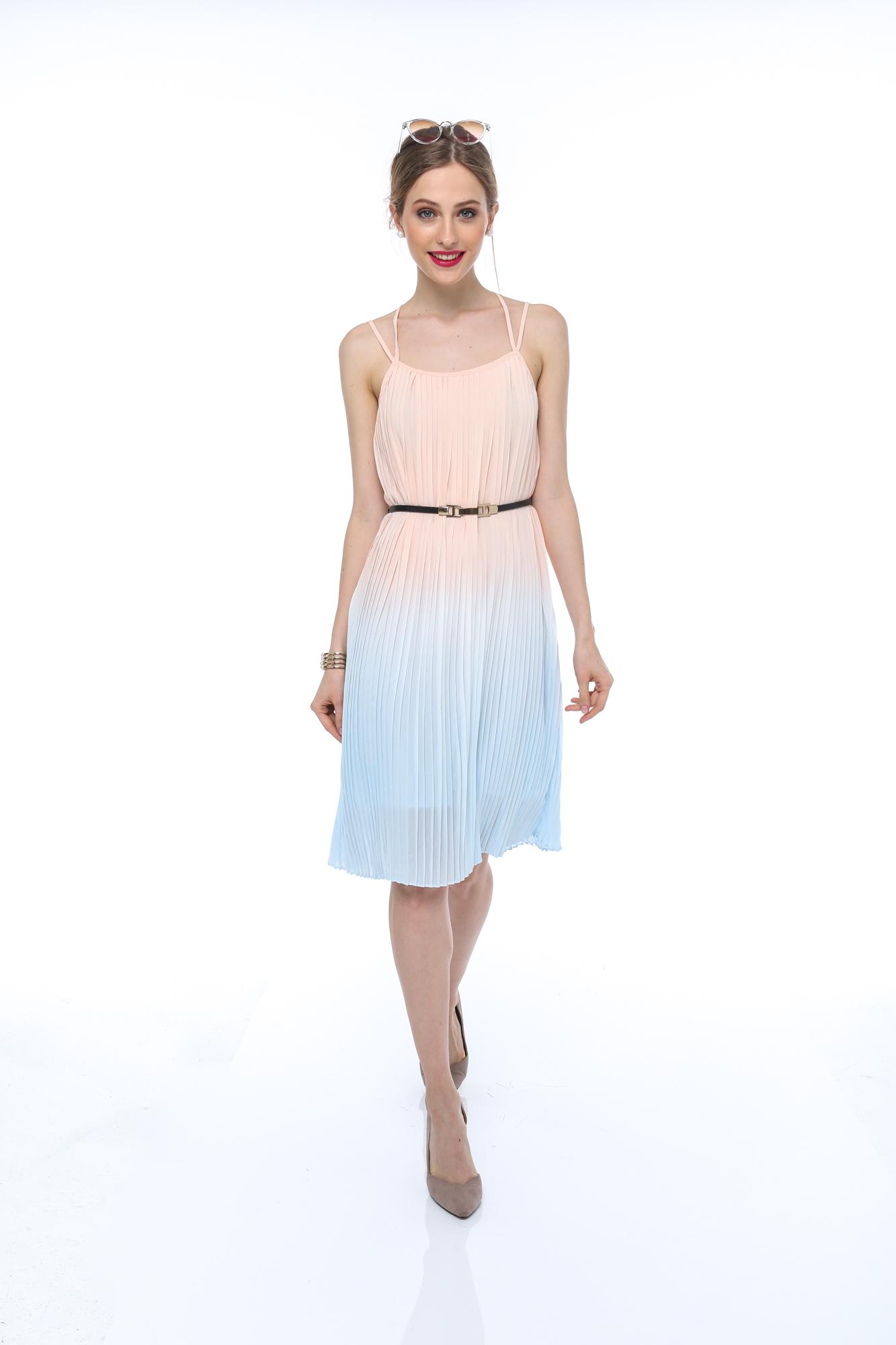 Was discussing with a fellow photographer friend and he said that its much tougher to shoot ordinary people than to shoot models. I agree. Shooting ordinary people is much tougher as they need to be assisted in posing and feel relaxed in front of the camera. This takes more time and, the experience harvested from the photographer, helps.
I recently shot a online catalog for a fashion house. In a commercial shoot, time is very limited and costly. Having a good model, on the other hand, saves a lot of time as they know the poses and moves. I don't have to direct much as long as the lighting and creative brief is clear. We worked fast as there are at least 30 outfits to be worn and photographed.
I recorded a shot video on this  in my previous post here.
So if you meet a photographer that doesn't shoot models or fashion, do appreciate his value in shooting people that aren't models. Its tougher actually.