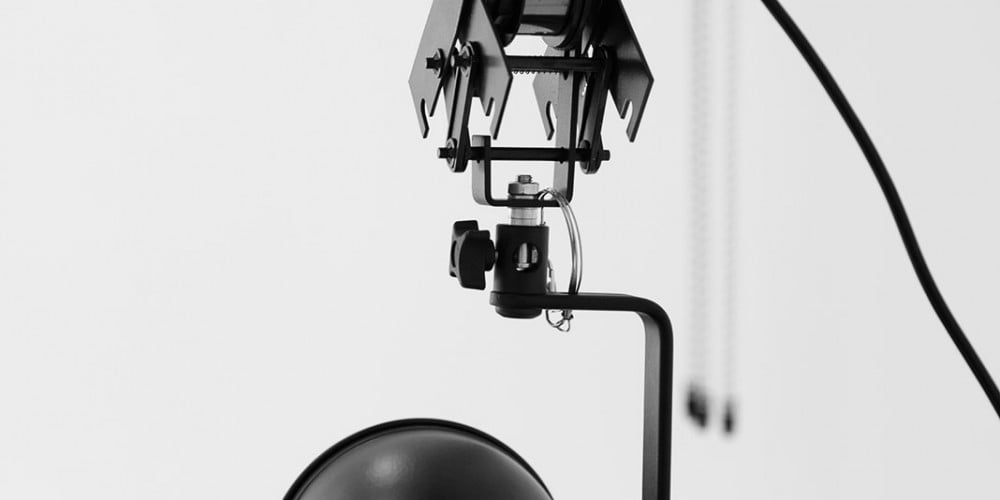 Introduction To Photo Studio Basics For Beginners
$50.00
We conduct workshops and short courses regularly to budding photographers who are looking to expand their knowledge in photography.
Our experienced team of trainers will guide you thoroughly to ensure you benefit the best from our courses.
Go beyond point-and-shoot photography, take the opportunity to learn in a fully-equipped studio, and knowledge you can apply at your next project. In this short session, you will learn the various equipment in the photo studio, how to operate it and get ready to step into the world of studio photography.
Copy and paste this URL into your WordPress site to embed
Copy and paste this code into your site to embed